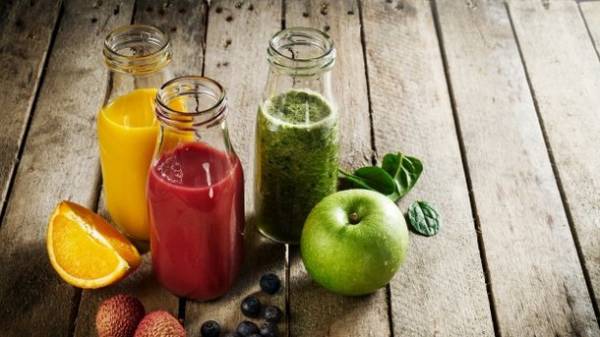 Autumn is rich in useful products that make excellent smoothies diet, which benefits to the figure. To lose weight throughout the week, prepare these drinks for Breakfast.
Beet smoothie with berries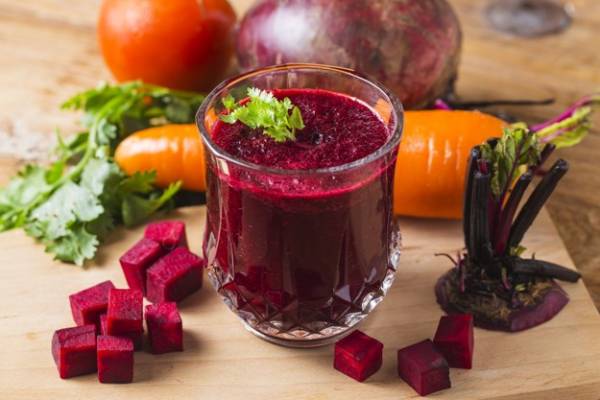 Photo: dashu83 / Freepik
A drink made from beets, apples, blueberries and ginger are beneficial for metabolism and heart function.
Ingredients:
2 small beets, peeled and chopped
1 small Apple, peeled and seeds
50 grams of bilberries or blueberries
1 tsp grated ginger
300 ml of pure water
Recipe: grind all the ingredients for smoothies in a blender to a smooth puree. Add water and again mix well. Serve the drink immediately after preparation.
Pumpkin smoothie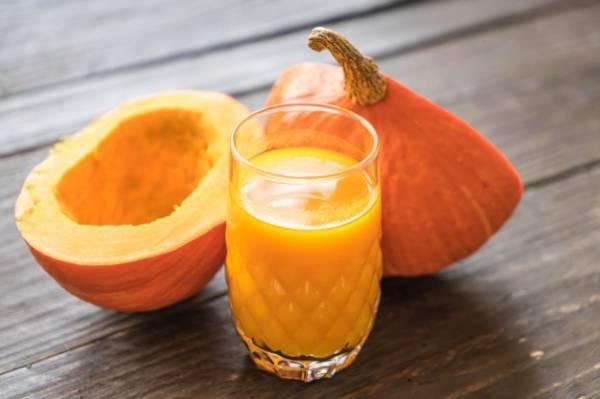 Photo: topntp26 / Freepik
Pumpkin contains all the necessary elements for a healthy and balanced weight loss.
Ingredients:
200 grams of pumpkin pulp
1 tsp grated ginger
ground cinnamon
ground cloves
water
Recipe preparation: Whisk the pumpkin and ginger with clean water to the consistency of smoothie you have. Add spices and whisk again. Instead of water in this recipe you can use vegetable milk.
Banana-pear smoothie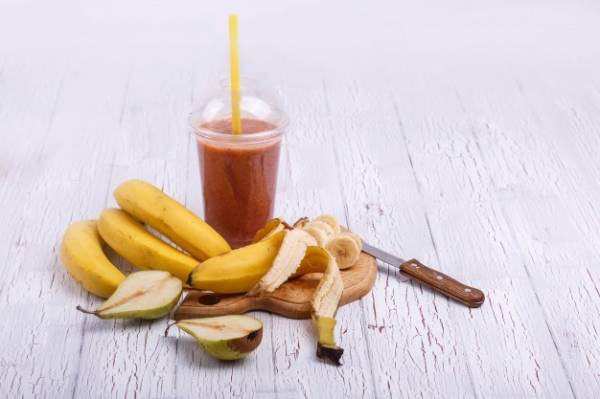 Photo: v.ivash / Freepik
Fruit in season treat yourself to this wonderful drink. It has a positive effect on the digestion and does not feel the hunger.
Ingredients:
2 pears
3 bananas
2 stalks of celery
1 Cup water
Recipe preparation: In a blender, mix peeled bananas, pears and celery with 1 Cup of water. Whisk thoroughly until smooth. Serve immediately.
SEE ALSO
Comments
comments