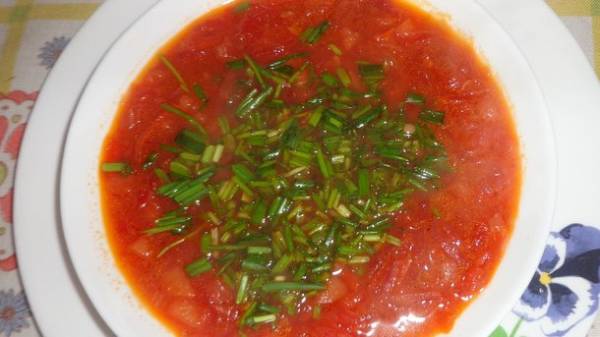 In Ukraine, vegetable prices "borsch set" in September decreased by 20%. However, almost all vegetable components of Ukrainian borsch today are 1.5 times more expensive than a year ago. This is evidenced by the results of monitoring conducted by the information centre "info-SHUVAR".
Experts note that even after the price drop in September the price of vegetables "borsch set" remains significantly higher in comparison with the same period in 2016. So, potatoes and onions for the year rose by a third at least, cabbage grew in price by 1.5 times, and the carrots and beets are at all in 2 times is more expensive.
However, over the last month, stronger just dropped the price of cabbage – today in the wholesale markets it is proposed for 3 – 3.5 g /kg Is 25% cheaper than at the end of August.
In the second place, the pace of decline in prices were the carrots – it is, in comparison with August, fell by 22% to 3.5 – 5 UAH/kg Prices of potatoes and onions also fell on average by 18%: the wholesale onion offer at 3,5 – 4 UAH/kg, while potato is a 3.2 – to 3.8 UAH/kg.
The exception was the beet – it increased by 5 – 7%, to 3.5 – 5 UAH/kg.
Recall, while analysts predict a significant growth of prices for vegetables in October – some items will rise in price immediately doubled.
Comments
comments