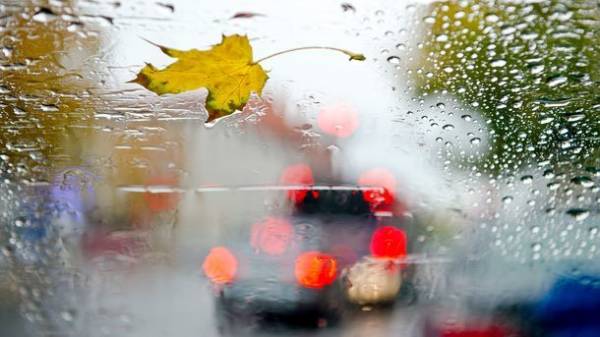 In the West, and places in the North of Ukraine rain is expected, on the rest of the rain, the day temperature will be from +14 to +25, reports Reuters.
So, in the Western region, daytime temperatures will be from 14 to 18 degrees, precipitation will take place in all regions.
SEE ALSO
Forecasters said the weather forecast for the next few days
In the North will be rainy everywhere except in the Sumy region, the air warms in the afternoon to 19 degrees. In other parts of the country will be without precipitation, the highest temperatures on the East and South, where the day temperature will be from 20 to 25 degrees.
In the Central regions on Sunday 16-22 degrees.
In the capital today will rain with daytime temperature of 16-18 degrees.
Comments
comments