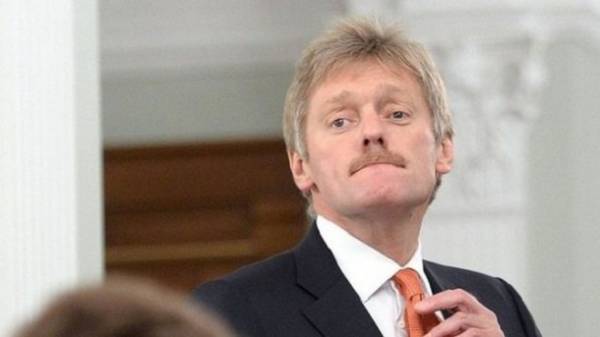 Press Secretary of Russian President Vladimir Putin, Dmitry Peskov, conducts the may holidays in the NATO country of Spain. Photos and videos from Barcelona puts the Network Peskov daughter Elizabeth, reports TSN.
The day before she posted Instagram videos with the Stories of the market in Barcelona where the Sands stood near the counter with jamon. She also posted a video from the restaurant where the family enjoyed the oysters.
Barcelona went to a great family company. Judging by the social network girl, in addition to Elizabeth were her siblings Mick and Denis the Sand, the present wife of Putin's press Secretary Tatiana Navka and her daughter from a previous marriage, Alexander.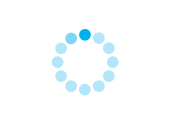 Photo: Instagram

Photo: Instagram

Photo: Instagram

Photo: Instagram

Photo: Instagram
Note that Tatiana Navka also post photos and video from Barcelona, but tries not to show her husband. In her publications Peskov can be seen only in passing.
As is known, Russian authorities in response to Western sanctions banned the import of some goods from Europe and the United States, depriving its citizens of many imported treats and delicacies.
Also recall that in late March, the media reported that Sands had allegedly visited the occupied Lugansk, however, official confirmation of this was received.
Comments
comments