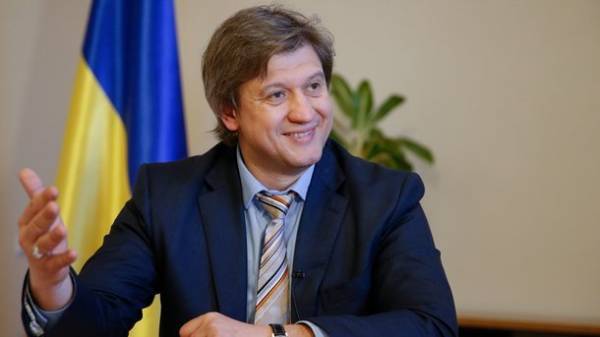 Next year, the practice of calculating the budget for the medium term (3 years) will be required. This was said in Parliament, Finance Minister Oleksandr danylyuk during the Hour of questions to the government.
"For the second year in a row we're in time to submit to the Parliament and the government the draft budget. It's not easy because we not only wanted to adhere to legal deadlines, but to produce a quality document," – said danyluk.
SEE ALSO
The budget of Ukraine and the adoption process: what you need to know
Thus, according to him, submit the document on time is the fundamental position of the Cabinet.
"It allows everyone to read the document. We look forward to a constructive dialogue with members of Parliament. Already next year the practice of calculating the budget for the medium term (3 years – ed.) will be required. This approach allows more responsibly to carry out reforms," – said the Minister.
The draft budget for the year 2018, the Cabinet introduced to the Parliament on 15 September. As previously reported, the Prime Minister of Ukraine Volodymyr Groisman, the project envisages the growth of the gross domestic product (GDP) by 3%.
The document also provides for the deceleration of inflation to 7% from 11% expected by year-end 2017, and reducing the budget deficit to 2.4% of GDP from 2.7% of GDP by the end of this year.
Revenues to the consolidated budget are expected to reach 1 trillion 118,8 billion, which is 14.9% more than expected at the end of 2017.
Comments
comments