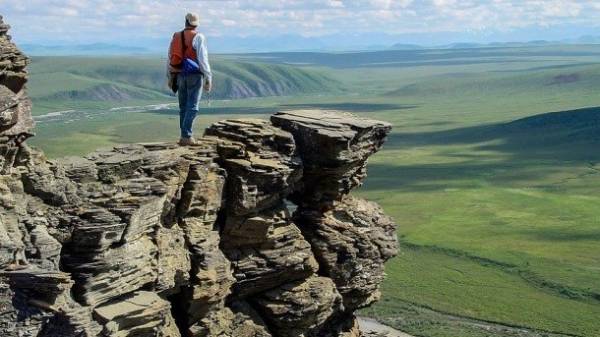 One of the highest mountains in the USA conquered the American climber Alex Honnold without special equipment – it's almost four hours broke the rock in 910 meters, according to lenta.ru with reference to National Geographic.
It is reported that the rock El Capitan was first conquered in 1958 – it took 47 days.
At the same time 31-year-old man did not use any climbing equipment. He's just wearing special shoes for rock climbing and took a bag of chalk to RUB his hands. The honnold climbed the granite rock, clinging to ledges and cracks. At times he held onto the mountain with only hands without any support under their feet.
As he said, for the conquest of the rock trained for over a year.
Tommy Caldwell climbed up on the rock in 2015 using the insurance, said that the achievement of the Honnold is a breakthrough in climbing, comparable with landing a man on the moon.
Comments
comments