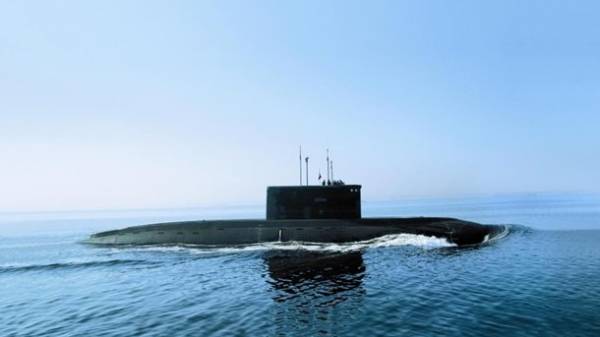 Combat patrol submarines of Russia has reached the level of the cold war, as the country seeks to restore its armed forces. This was stated by the commander of the naval fleet Admiral Vladimir Korolev, reports The Times.
According to Korolev, Russian submarines in the past year have been at sea for 3000 days, which corresponds to the level before the collapse of the Soviet Union in 1991. "This is a great indicator," he added.
The Admiral made a statement after the launching of the nuclear submarine "Kazan" new class "Yasen-M".
The submarine is equipped with torpedoes and cruise missiles "Caliber" may be in the Autonomous navigation 100 days. Five similar boats, expected to be completed by 2023.
According to the naval doctrine of the Russian Federation, in the future submarines of this project will be the main multipurpose nuclear submarines of the country.
Earlier it was reported that Russia is preparing for large-scale disposal of military equipment and ammunition.
Comments
comments