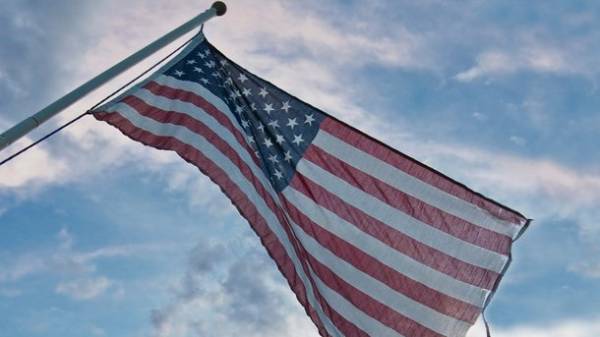 The decision to supply to Ukraine defensive weapons can be taken for several months, said Deputy Chairman of the joint chiefs of staff U.S. army General Paul Selva, reports "RIA Novosti".
During the hearings in the Senate on Tuesday, the Selva asked what kind of weapons could be supplied to Ukraine. "Those discussions are ongoing. I think in the coming months, you will have the answer to this question. But we are in favor of lethal means, such as anti-tank weapons. That is, not tanks and offensive weapons, and defensive," said the General.
See also: Ukraine can get from US the latest homing missiles
He said that this issue discuss the chiefs of staff and the US European command. During the hearing he called the decision to supply lethal weapons to Ukraine "a political choice".
Recall, the us Republican Senator John McCain believes that the Congress should take a hard bill to strengthen sanctions against the Russian Federation to the President of Russia Vladimir Putin has paid the price for aggression against Ukraine and the USA.
Comments
comments