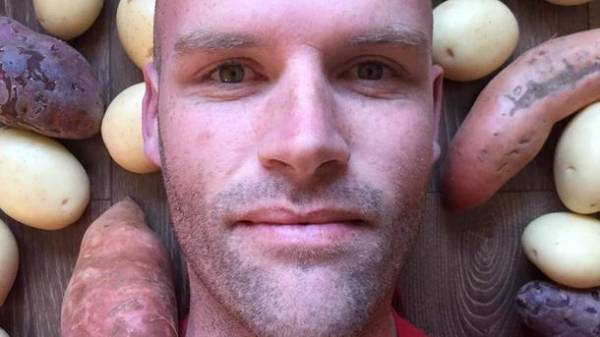 Australian Andrew Taylor (Andrew Taylor) to lose a few dozen kilograms of excess weight, throughout 2016 ate only potatoes. He used not only the usual potatoes, but its a sweet option, complementing meals with salt, herbs, tomato sauce or soy milk. Besides, the man regularly took vitamin B12, reports the news.com.au.
This decision Taylor took after one has analyzed your diet. He came to the conclusion that constantly drank soda, fried foods, ice cream, sweets and lots of pizza.
"I understand that you depend upon food like alcoholics are dependent on alcohol, and drug addicts from drugs," he said.
SEE ALSO
Sex trend: Americans go crazy for the new ideal of male beauty
To go without food people can't, but Taylor decided to try to simplify your diet. He chose the potatoes as the only product and decided to eat them throughout 2016.
"The potato contains almost everything you need. There's a lot of carbs, but also protein and fats, but besides the potato is a source of iron, vitamin C and fiber," says the man.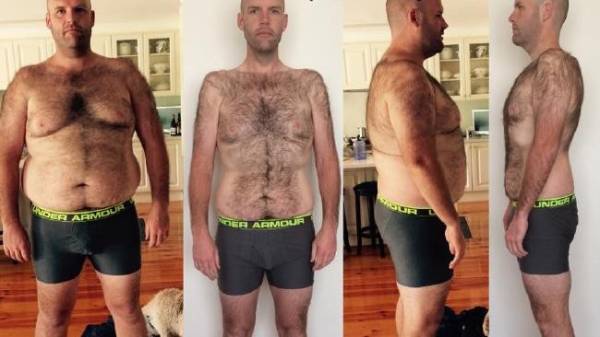 Photo: Prettier. Photo: facebook.com/pg/spudfit
The first two weeks of the potato diet was torture, but then it became easier – even Andrew began to throw a potato party for friends and found restaurants that deliver dishes from potatoes. Every day, the man ate 3-4 kilos of potatoes – it allows him to stay satisfied and not want any other products. Potatoes Taylor used in a variety of forms: baked it, cooked, mashed and even cooked hash Browns.
Taylor was wondering how unusual experiment will affect his health – he regularly donated blood and States that all indicators were in norm. He says he feel fresh and active, and, importantly, the year of the potato diet, he was able to lose 50 pounds.
Doctors and nutritionists say that the potato diet is able to provide the body with nutrients, minerals and vitamins, especially if the white potatoes to add a sweet – this will prevent a deficiency of vitamins A and E. They also note that potatoes are not too rich in calcium and in order to not develop a deficiency of this trace element, you need to eat really a lot of potatoes.
Comments
comments