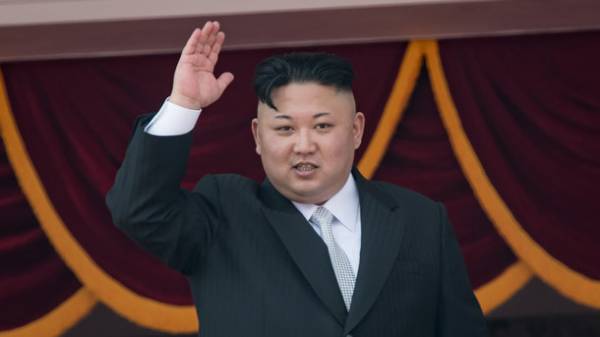 Adviser to the Prime Minister of Japan on national security, Shotaro, ACI urged China to play a more significant role in deterring nuclear and missile development programs of North Korea. About it reports Reuters with reference to the statement by the Japanese foreign Ministry, reports "UKRINFORM".
"The national security adviser, Shotaro, ACY made the remarks at a meeting with a diplomat from China, a member of the State Council of China Yang Cicindela near Tokyo on Monday, the same day when North Korea conducted another missile test," the message reads.
"Japan and China should work together to urge North Korea to avoid further provocative actions and to execute such things as resolutions of the United Nations," said Yang Cicindela.
As previously reported, yesterday , the DPRK launched ballistic missile fell in the economic zone of Japan. In Tokyo said the need to protect Japanese ships and planes. DPRK leader Kim Jong UN personally oversaw the launch of a ballistic missile.
Comments
comments