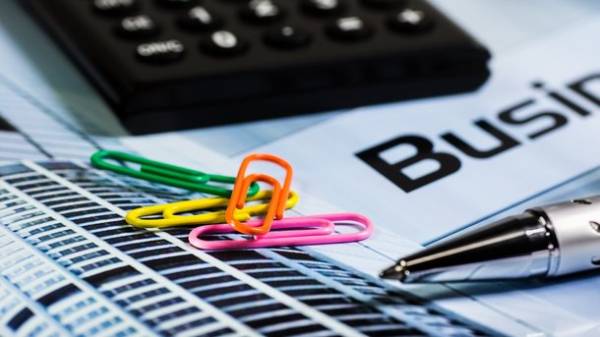 From the beginning of 2017, the State Agency on work conducted more than 10 thousand inspections. Among the most common violations: non-payment of wages, non-compliance with legislation when dismissing employees, the violation of the provision weekends and holidays. This was announced by the head of the Roman Chernega.
Violators are charged fines on 134 million.
"There are some very large. We made about 15 orders in Ukraine on imposing fines to 320 thousand UAH for the non-admission of the inspectors for inspections. But note that with 10 thousand inspections in Ukraine 15 precedents is a paltry figure. Today the part of these huge fines paid, part challenged in the courts and some employers decide to pay or not," said Chernega.
According to him, during the first half of 2017 in the budget of the Pension Fund over the plan received 14 billion, indicating an increase in the number of legally issued workers.
"The ice was broken, but should still work. It will be interesting to evaluate the results for the 9 months. Look at the whole of the index and its changes across industries: whether the dynamics of growth, where there are some sagging. This will allow more detail to understand, for example, as a measure of the number of legal workers depends on the season. In summer many seasonal activities such as agriculture. Perhaps the industry should pay attention during the autumn field works 2017 or spring field work in 2018," said Chernega.
We will remind, earlier Prime Minister Vladimir Groisman has promised to destroy all the regulatory bodies that put pressure on the business.
Comments
comments