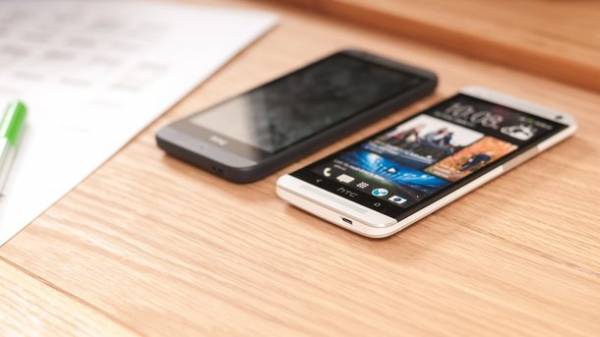 The American company Google is buying part of the Taiwanese smartphone manufacturer HTC for $ 1.1 billion, AFP reports.
In particular, under the deal, Google will absorb part of the smartphone business HTC. It is also reported that some employees of HTC who develops smart phones Pixel, will go to Google.
SEE ALSO
If Apple buys Disney: analysts said the mega-deal could change the world
American IT-giant will receive a non-exclusive license to all intellectual property HTC needed to develop future devices Pixel.
It is also reported that some of the developers of smartphones will remain and HTC, to help to release another flagship of the Taiwanese company, which announced the intention to reduce the range and focus on making premium devices.
Comments
comments