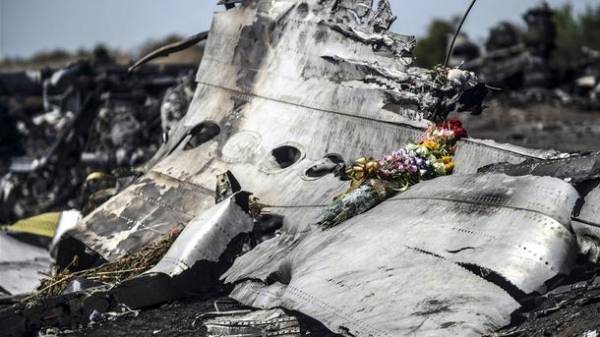 The President of Ukraine Petro Poroshenko has led the fight against terrorism in the Donbas, as another argument for the deployment of peacekeepers. This was told at a meeting of the UN General Assembly on September 20.
"If you have the opportunity to ensure peace in the heart of Europe, to create the right conditions. Strong international presence (in the Donbas. – Ed.) help us also to cope with terrorist threats", – said Poroshenko, noting that the level of terrorism in the occupied territories of Ukraine is growing.
In this context, the President recalled downed in the Donbass Malaysian Boeing flight MH17.
"The killers must be brought before the court… Two investigations were carried out and both gave details of those who did, came from Russia, the rocket was imported from Russia. It is on the conscience of Russia", – said Poroshenko.
"We hope that the Supreme court's decision will allow the UN to make Russia responsible for numerous violations of international law. When this process begins, we rely on the support of all members of the UN," – said the President of Ukraine.
Recall, September 5, Putin said that agree to the deployment of UN peacekeepers only on the demarcation line in the Donbass to ensure the security of observers of the Special monitoring mission of the OSCE. However, he noted that this issue cannot be solved without direct contact with representatives of Pro-Russian militants in the Donbas.
After that, Russia sent to the UN a draft resolution on the deployment of peacekeepers in the Donbas.
In turn, September 7, Poroshenko stressed that UN peacekeepers should be deployed throughout the temporarily occupied territory, including uncontrolled land border with Russia.
Comments
comments