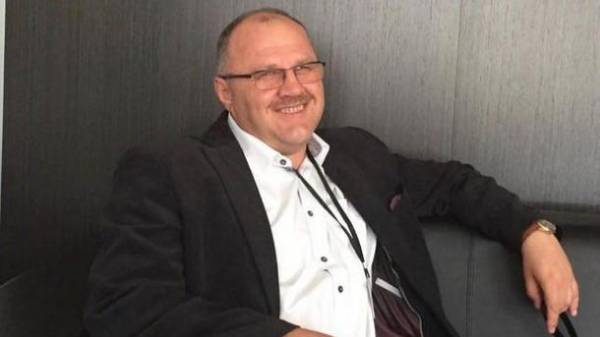 Introduction of RAB-regulation of tariffs in Ukraine will benefit consumers. About it in interview "to Mirror of week" said the expert with 30 years of experience in the energy sector, Director of the Polish consulting company Doradztwo Gospodarcze Krzysztof Rogulsky.
So, the journalists asked Rogulsky how he evaluates the RAB-regulation, around which in Ukraine, there is a lot of controversy: in particular, some experts say that the time is not yet, others claim that this is another trap, and that doesn't help legacy networks.
"Accidents in the networks is normally part of the workflow. Every regulator in every country of the world this component tries to reduce. But in order to reduce the cost of emergency repairs, it is necessary to increase the investment costs. What does it mean? Instead of repairing the old cables, it is worth considering: instead of whether to construct a new one? Money on the construction of this cable is RAB," said the Polish expert.
According to him, "if you don't upgrade the network for 20 years, it means that now you need a lot to build. RAB looks like a financial incentive, which is collected in order to attract new investment".
"The rate of RAB-tariff of all over the world to the cost of capital and is calculated by the formula WACC (formula for estimating the cost of capital. — Ed.)", noted Rogulsky.
At the same time, the expert believes, it is clear that the RAB if they lead to some temporary increase in tariffs in the long dimension, consumers will still win in the price of electricity transmission and quality of service.
"Under the existing tariff, the tariff will also grow, but the company will not have funds for investment in the distribution network and improving the quality of electricity supply", – said Rogulsky.
Comments
comments