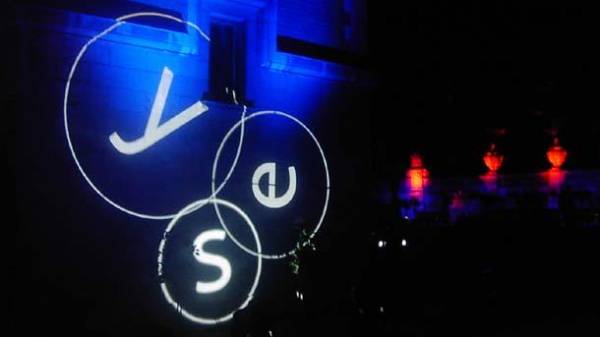 Yalta European strategy (Yalta European Strategy, abbreviated as YES forum) is an annual conference which gathers the most influential politicians and businessmen of Ukraine and the world. Held annually since 2004. The aim of the conference is the development of Ukraine and its European future, as well as establishing international ties.
The founder of the Yalta European strategy, Victor Pinchuk, a prominent Ukrainian businessman and philanthropist. It was in July 2004, invited about 30 European leaders to discuss the prospects of Ukraine's accession to the EU. And on the second day of the conference, some participants proposed to create an international organization that will promote Ukraine's European integration. So the Yalta European seminar turned into Yalta European strategy, an independent charity.
Ten years, the YES forum was attended Yalta. The conference was held in Levadiakos Palace, which is a very symbolic place. In 1945 there was the Yalta Conference that brought together Joseph Stalin, Winston Churchill and Franklin Roosevelt. It was there decided the question of the division of Europe. 2014 due to the illegal annexation of Crimea the meeting of Yalta European strategy held in Kiev.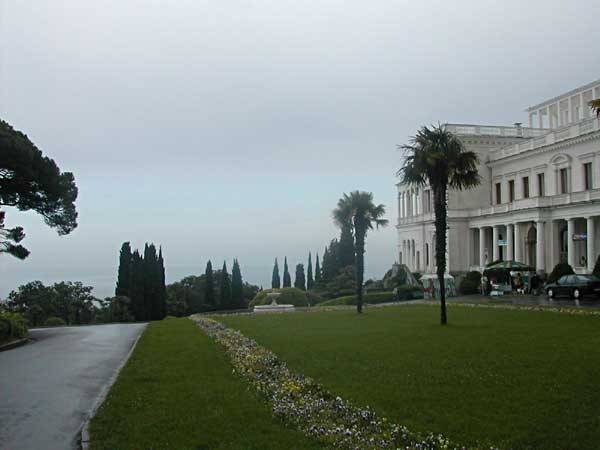 Livadiyski Palace as it was during the first meeting of the Yalta European strategy. Photo: yes-ukraine.org
Every year at the YES summit going about 350 representatives of governments of various countries and heads of international organizations, officials and thinkers. Among the guests in different years was Tony Blair, bill Clinton, Donald trump, Mario Monti, Dominique Strauss-Kahn, Shimon Peres, Kofi of Annan, Jose Manuel Barroso, Anders Fogh Rasmussen, Hillary Clinton, Robert gates, Gerhard schröder, German Gref.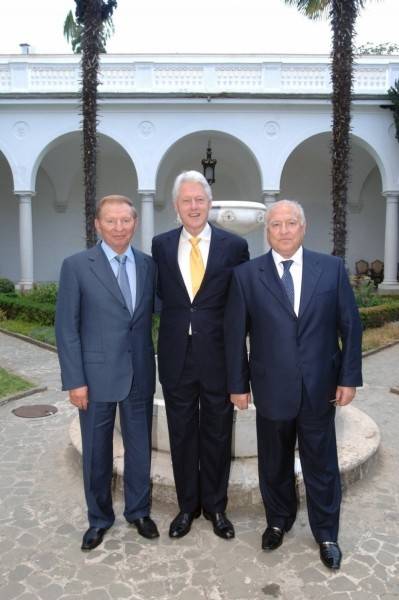 Leonid Kuchma, bill Clinton and Viktor Chernomyrdin, 4 the Yalta summit. Photo: yes-ukraine.org
The composition of the Board of YES are:
Aleksander Kwasniewski, President of Poland (1995-2005), Chairman of the Board of YES;
Carl Bildt, Minister for foreign Affairs of Sweden (2006-2014), Prime Minister of Sweden (1991-1994);
Patrick (Pat) Cox, President of the European Parliament (2002-2004), member of the European Parliament (1989-2014);
Wolfgang Ischinger, Ambassador, Head of the Munich security conference, a Senior Professor at the Hertie School of governance;
Victor Pinchuk, founder of YES, founder of the Victor Pinchuk Foundation and EastOne group;
Anders Fogh Rasmussen, founder of Rasmussen Global NATO Secretary General (2009-2014), the Prime Minister of Denmark (2001-2009);
Javier Solana, Secretary-General of NATO (1995-1999), High representative for the common foreign and security policy of the European Union (1999-2009), senior fellow for foreign policy at the Brookings institution;
Stefan Fuchs, Vice-President of "HavasGroup" Executive co-chair "HavasWorldwide".
Comments
comments