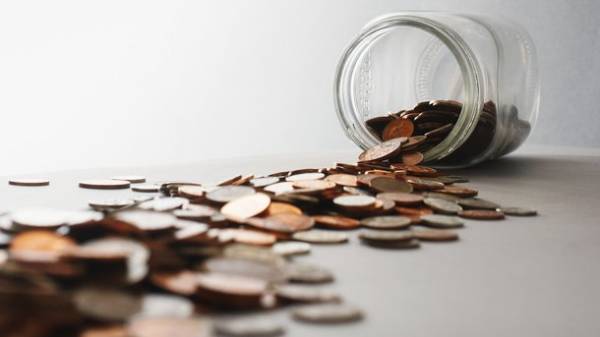 The Fund Deposit guarantee (fgvfl) has introduced a pilot project on the sale of assets of liquidated banks using a model of Dutch auctions on the site, "ProZorro.Sale."
The essence of the project lies in the fact that one day there will be automatic step-by-step reduction in the price of the lot to the moment when the first customer presses the "buy"button.
To maximize the sales price the Fund, in particular, have provided a step of supplying a closed bid.
SEE ALSO
In the failed Bank of Ukraine found violations of the 430 billion hryvnia
"The introduction of a new model of trading according to the principles of the Dutch auction is the next stage in the evolution of approaches to the disposal of the assets of the guarantee Fund", – said the Deputy managing Director of the Fund, Svetlana Recruit.
According to her, the Fund provides the maximum disclosure of assets.
"A new pilot project, keeping all of our results should help us to optimize the process of realization of assets", – said the Recruit.
Under the terms of the pilot project, the auctions will continue to take place exclusively in the "ProZorro.Sale."
SEE ALSO
In Ukraine liquidate another Bank
Unlike the current model – automatic step-by-step reduction of price from initial to price the sale will occur within one day. The day of the auction, the price may drop from 100% to 20% of face value.
Among the key changes is the abolition of restrictions on the number of bidders. Even assuming that participation in the auction will accept one buyer, who will bet, trades will be considered valid. Another important innovation – register for the auction even on the day of the auction.
New auction model will be used for individual asset sales and the implementation of the asset groups. The first lots want to sell at the end of September this year.
Comments
comments