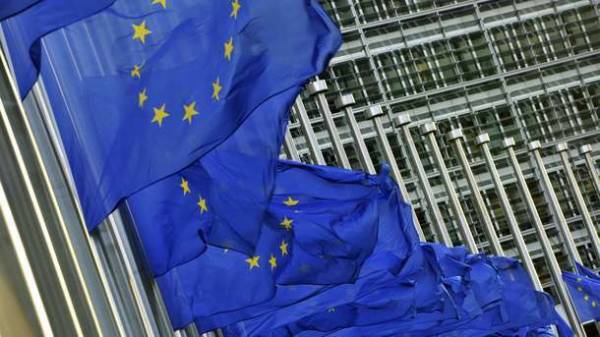 The foreign Ministers of Bulgaria, Hungary, Greece and Romania have signed a warning letter to the foreign Minister of Ukraine because of the new law on education. This was announced by the Minister of foreign Affairs of Bulgaria Ekaterina Zaharieva, bgnes reported.
"Of course, we are concerned about, and not coincidentally have a common initiative with colleagues from European countries, which may relate to this law. Today we signed the letter with the foreign Ministers of Hungary, Romania, Greece and Bulgaria to the Minister of foreign Affairs of Ukraine, in which we signal that this law is not touched upon minority rights and education in their native language. We'll send the same letter to the Council of Europe and the OSCE," she said.
SEE ALSO
The education Ministry said many children in the country are taught in the Ukrainian language
The Minister said that the countries are serious about this issue and will not affect the rights of minorities and education in their native language.
Recall, September 5 deputies of Ukraine adopted on second reading and in whole draft law "On education", which, in particular, specifies that the language of the educational process in educational institutions is Ukrainian.
Hungary has appealed to the OSCE Secretary General, the Commissioner of the organization for Affairs of national minorities and of the OSCE Chairman, as well as the UN high Commissioner for human rights and the EU Commissioner for enlargement and European neighbourhood policy through the educational law of Ukraine.
Comments
comments