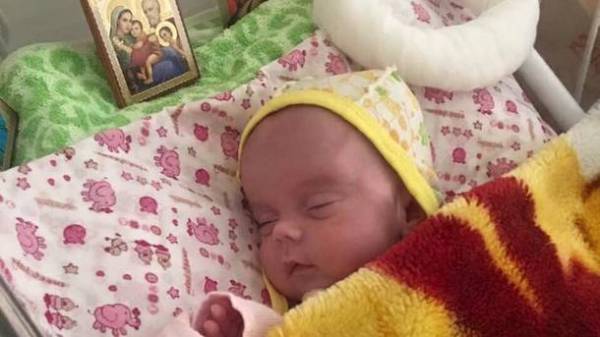 Lyudmila Bobrouiko gave birth to her daughter Milan on the sixth month of pregnancy. The girl was born with health problems and she urgently needs an expensive operation.The volunteers are trying to collect for a bypass 37 thousand hryvnias.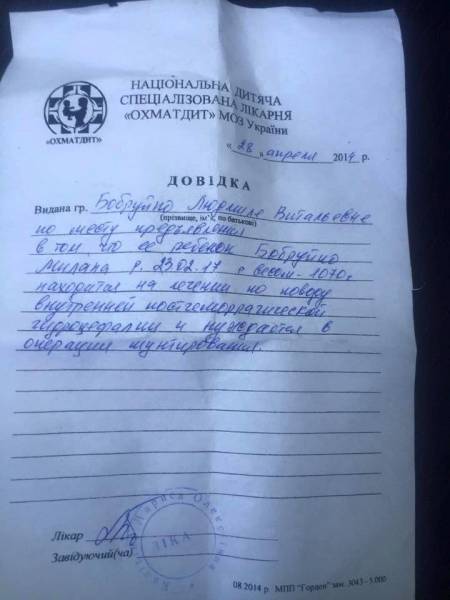 "Now mother and child are at OKHMATDYT in the Department of neonatology, about the internal post-hemorrhagic hydrocephalus and needs, santawani. The operation to collect 36 730 UAH, unfortunately long-term treatment depleted the family's financial need and funds to save the life of the daughter is simply no" – said the volunteer organization "Mother and child" Alla Melnychuk.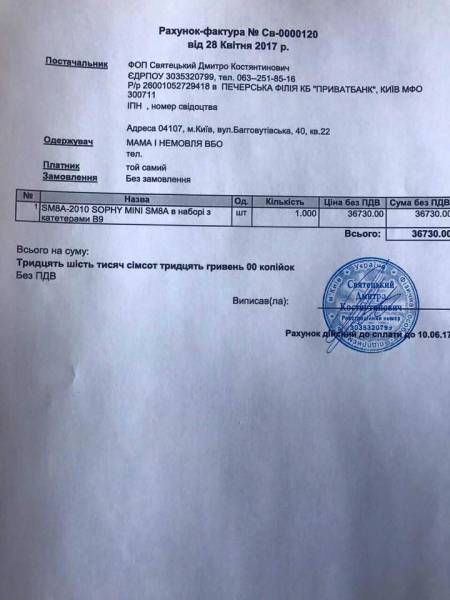 Woman raises money for treatment of the baby.
The Card Of PrivatBank 4149625808770133 Alla Melnychuk
Comments
comments