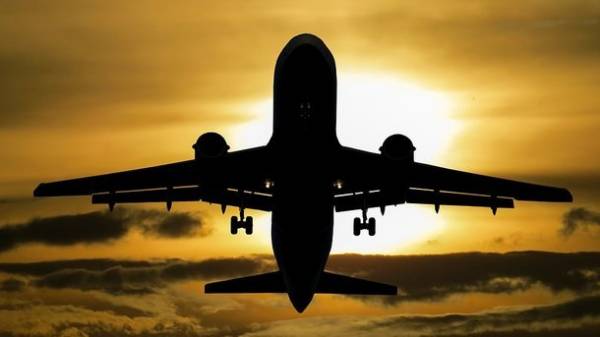 The United States imposed sanctions against two Ukrainian airlines for the cooperation of Iran and Iraq. This was reported on the website of the Department of U.S. Treasury (Ministry of Finance).
All restrictive measures were imposed against 11 legal and natural persons for cooperation with Iranian companies and individuals under sanctions.
SEE ALSO
Trump "hit" by the sanctions on the four countries
In particular, States that the Office of foreign assets control of the US Treasury, under Executive order No. 13224, contributed to the sanctions list in Ukraine based airline "Khors" (Khors Aircompany) is an airline "Dart" (Dart Airlines) in connection with the provision of Iranian and Iraqi airlines, which were already under sanctions, aviation and transport services.
Ukrainian company cooperated with the Iranian "Caspian airlines" (Caspian Air) and Mahan Air and the Iraqi airline Al-Naser Airlines, sanctioned from 2011 to 2015.
Earlier it was reported that the Council of the EU on Thursday extended sanctions against 149 individuals and 38 legal entities involved, the violation of the territorial integrity and sovereignty of Ukraine.
Comments
comments