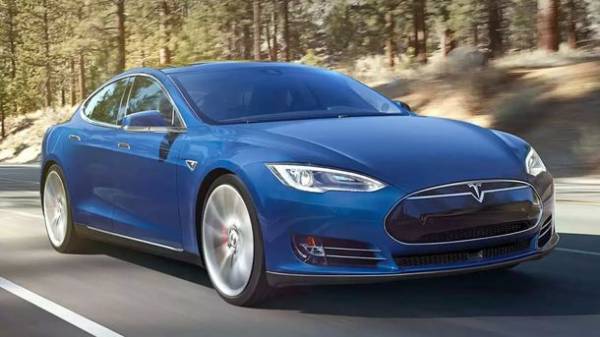 Members of the Italian club owners Tesla set a world record for the longest trip in an electric car. Drivers were able to drive a Model S over thousands of kilometers.
Five drivers ran the machine at a time. The car moved with the air conditioning off, and average trip speed was about 40 kilometers per hour. The authors of the record noted that this is a realistic figure for travel on good city roads.
Total spent 98,4 kilowatt-hours of electricity.
The test, which started on August 4, took about 29 hours, reports Motor. The run involved a fully serial Model S modification 100D. It is equipped with a battery pack with a capacity of 100 kilowatt-hours and two electric motors (drive – full) and tires with low rolling resistance. Passport reserve is 539 kilometres.
SEE ALSO
By 2030, electric cars will be cheaper cars on petrol and diesel
Recall, Tesla has doubled its revenue more than doubled over the last year. Sales of Tesla for the last quarter was 2.79 billion, and for the first half – 5.49 billion dollars. A year earlier over the same period the company's turnover amounted to 1.27 billion dollars (six months of 2.42 billion).
Comments
comments