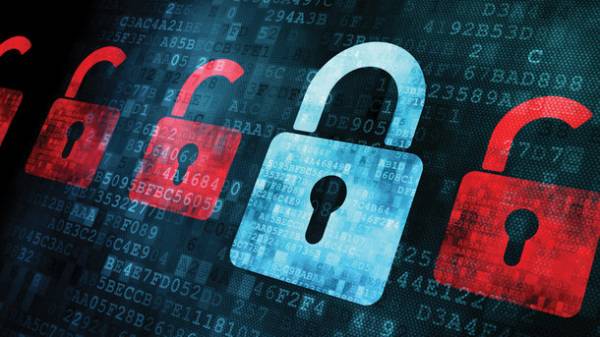 The interior Ministry of Ukraine understand that in the short term to implement the decision of Council of national security and defense of Ukraine of blocking Russian sites is not possible, however, expect that the providers will to work hard, the TV channel "112 Ukraine".
"We in Ukraine, 5 thousand providers to say that you can quickly implement the decision of the NSDC, we can't. And a little providers make certain decisions. I hope that all providers are honest and law-abiding," – said the Director of the Department of communication of the Ministry of internal Affairs of Ukraine Artem Shevchenko on Sunday.
According to him, the Ministry will join the implementation of this decision, the Council, in particular through such division, as the Department of police of National police of Ukraine. "There are professional people who will also be involved in the execution of the decision of the national security Council," – said Shevchenko.
The Director of the Department of communication of the Ministry of interior said that the responsibility for failure of this decision will be possible only after corresponding amendments to the legislation.
"We are talking about legislation, if it is to provide for the liability for failure to comply with this decision, it will be. To speak generally about such responsibility, it is necessary to make some legislative changes, perhaps they will be made quickly enough. I know that the Deputy Gerashchenko (Advisor to the interior Minister, the MP from the faction "people's front" Anton Gerashchenko – ed.) is working on a specific bill about this", – added Shevchenko.
Comments
comments