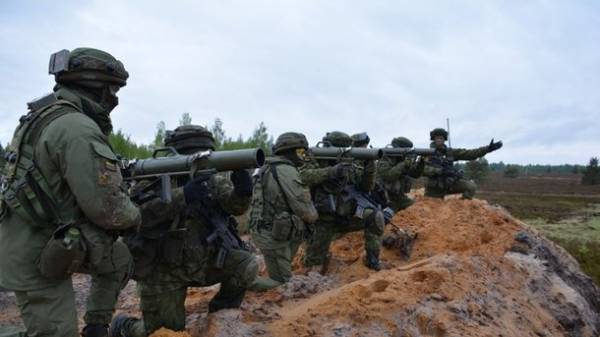 In 2017, the improvement of the material base of educational centers of the Armed forces of Ukraine allocated UAH 250 million. This was at the briefing said the press-Secretary of the Ministry of defense Maxime Prout.
"This year, almost 250 million from the defense budget planned for the improvement of the material base of the Armed forces. In particular, 132,5 million – on restoration training center in Lviv region, nearly 100 million – for the construction camp of the town on the range "Wide lang" and almost 13 million in recovery funds 169-th training center of Land forces of armed forces in the Gums," said Prout.
He also noted that on "Wide lang" has already begun work on the construction of 11 modern barracks.
In addition, completed the tender procedure for the construction of an integrated model townships for the units in the training center "Cherkasy" in the Dnepropetrovsk region in the village of Dachnoe of the Odessa region.
Also in the Odessa region this year it is planned to put into operation a 80-unit apartment building.
In addition, Prout announced the allocation of funds for the construction of command headquarters of the naval forces and the establishment of a naval base. It is also planned to complete the repair of dormitories to house 400 soldiers-sailors.
We will remind, the Minister of defence of Ukraine Stepan Poltorak said that Russia does not refuse from the idea to seize the Ukraine.
Comments
comments