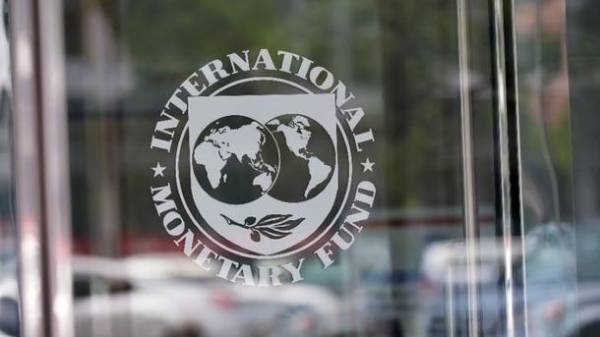 The mission of the International monetary Fund (IMF) are expected to arrive in Kyiv in the second half of September. This was announced by Deputy head of the National Bank of Ukraine Ekaterina Rozhkova.
"The mission (of the IMF. – Ed.) probably will arrive in the second half of September. They will arrive at the revision of the EFF," said Rozhkov.
Earlier, some media reported that the IMF mission arrives in Kiev today, September 12, however, as follows from the statements Rozhkova, it is not.
The Deputy Director of the IMF David Lipton is in Kiev on an official visit on September 12-14.
Recall, the IMF approved a four-year program of crediting Ukraine's economy EFF 17.5 billion. in March of 2015. In this programme, our country has received from Fund of four loan tranches in the total amount of 8.7 billion dollars.
SEE ALSO
Ukraine may become a shareholder in the IMF and the world Bank – danyluk
According to the results of the third review of the EFF, the international monetary Fund called on Ukrainian authorities to achieve more rapid and sustainable growth to accelerate structural reforms, starting with privatization and market development of agricultural lands, and noted the lack of concrete results in the fight against corruption.
Comments
comments