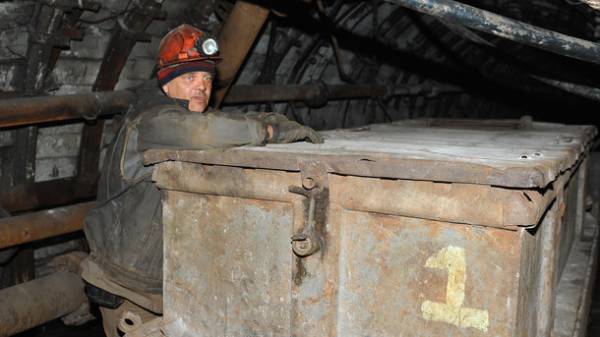 The draft state budget for 2018 does not provide subsidies to the mines. This was stated by Finance Minister Alexander danyluk in an interview to "Ukrainian news".
"Subsidies to the mines is not provided in the draft budget for 2018," – said danyluk.
As explained previously, the Minister of energy of Ukraine Igor Nasalik, this is due to the exchange rate on the profitability of state-owned mines. According to the plan of the Cabinet, the state mines operating at a loss, in Ukraine will remain by the summer of 2018.
In addition, according to Natalika, 70% gosshaht'll break even before the end of 2017. The Minister is sure that 50% of these enterprises will be profitable.
Comments
comments