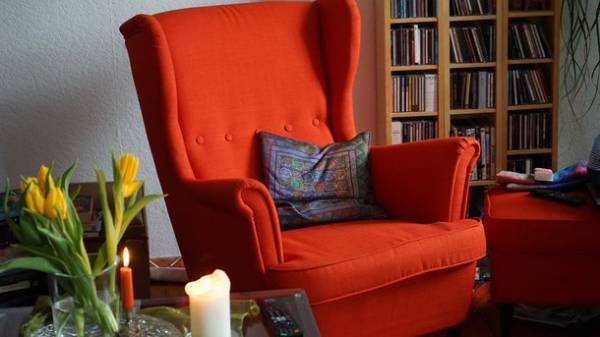 Strange and unusual to our ear, the Danish word "hygge" now — at the peak of popularity. It can be translated as "welfare" or "comfort." It means the ability to appreciate the small pleasures of life and feel happy. For the first time this phenomenon is described by Mike Viking — founder and Director of the Danish Institute for the study of happiness. His book became a bestseller worldwide, and many have begun to seek "the simple life".
HOW TO ACHIEVE IT. Hygge may be different: for example, to gather a close company and a friendly chat (without gadgets) to cook a delicious dinner. Just go to a cozy coffee shop. Together with your loved one to watch old black-and-white film…
Now you can find books and courses, hygge, the cities hold a special huge tours, offer special recipes and even products. We have collected the most atmospheric things — those that will help you create a special microclimate in which you will be able to fully experience hygge. But remember: the mood of hygge — not in the material. It is in your sensations: the feeling of safety, peace and comfort, and we alone know how this comfort must be for each of us.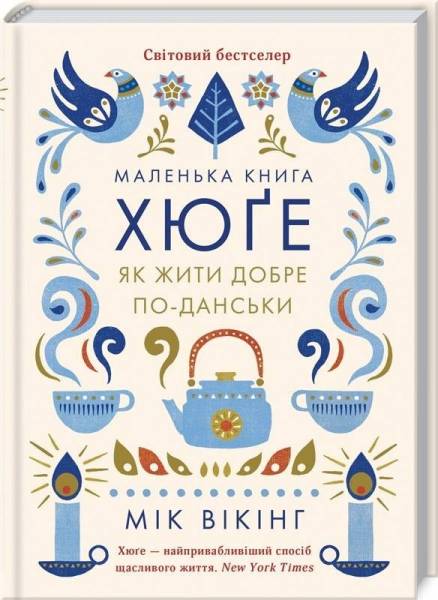 All the rules described in the book
The Danes believe that the easiest way to achieve a state of happiness to light up the candles. Warm soft light calms and gives peace. And don't skimp — light several.
From the beloved thick-walled mugs can not only drink delicious tea or coffee on it to warm the hands. You can even associate a "sweater" to tactile sensations as pleasant as possible.
Home clothes for hygge should be natural, simple and warm. Note the piece pyjamas kigurumi — they're fluffy and incredibly cozy. In addition, they are often made in the form of animals.
Warm and thick, with ethnic patterns — they are so in love with knitting grandmother in "industrial scale" and to give to their grandchildren.
To gather the whole family and looking at old photos or arrange the album is
all contribute to the feeling of hygge.
Diet and happiness are combined badly. Pamper yourself with sweets or spend the evening in the kitchen — slowly, with love to bake cupcakes or cakes.
A nice warm cocoa, tea or coffee warm not only the body but also the soul. Prepare their ritual, turecki or Chinese teapot.
Plaid has become a symbol of comfort and peace. Choose comfortable, small and warm, which is a nice wrap.
Make yourself a cozy burrow of pillows in pillowcases and knitted soft toys. Plush zoo can be an excellent company in "the day of the introvert" when you don't need to rush anywhere, and you can devote time to yourself.
Time to read real paper books: crisp pages, unique smell and has a thick spine. Calm detective or women's novel will help to calm and relax body and soul.
All unhurried sessions with real, not virtual things, without involving the communication gadgets are welcome. Collect the pieces of the big picture, or play "Monopoly".
SEE ALSO
How to get rid of constant worry and fear
"Hygge is a return to the feelings of his own "I"
Meets Anastasia town hall, a practicing psychotherapist:
With the development of industrialization to the man of steel to be treated as the element of the system, only important function that it performs. Later came the period of narcissism and prestige: "Earn more, work more successfully than others — so you're happy." Now replaced by the philosophy of "keep in check" and work for the sake of status and success came the Scandinavian philosophy (although I see a clear Japanese influence): to ground, to draw attention on yourself, your feelings and emotions. Hygge is physicality, return to the body. This feeling of "I got mine, and it's important that I experience here and now, what my loved ones". This is an opportunity to take care of yourself and your comfort to feel protected and peaceful.
Comments
comments