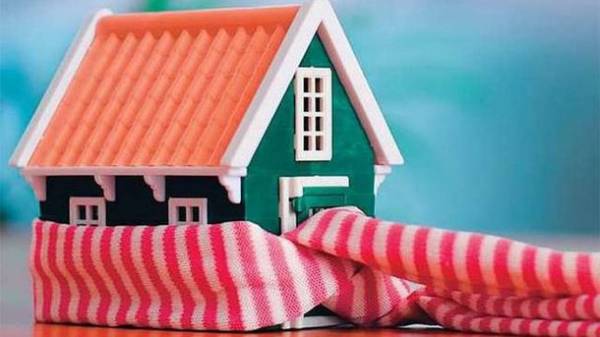 The rate of issuance of soft loans for the IQ energy from the European Bank for reconstruction and development (EBRD) continues to grow. This is stated in a press release, reports "Economic truth".
As reported, in August 2017 under the programme issued 2632 "warm" European credits for a total amount of 45.6 million hryvnia.
"Before the heating season remained little more than a month, and that means there's still time to termomodernizacja their homes and save on heating this season," – said the head of IQ Energy Oksana Bulgakova.
SEE ALSO
Ukrainians are preparing houses and apartments for the winter: how it works "warm loans"
"Compensation from the EBRD constituting 35% of the amount of the loan/investment in energy-efficient equipment, apply 8 categories of goods and allows to achieve the efficiency by at least 20% higher in comparison with the average indicators", – said Bulgakov.
It is noted that the program, launched in the spring of 2016, already used by more than 6 thousand Ukrainian families, Atalissa their apartments and home loans totaling over $ 130.6 signatures million.
Comments
comments