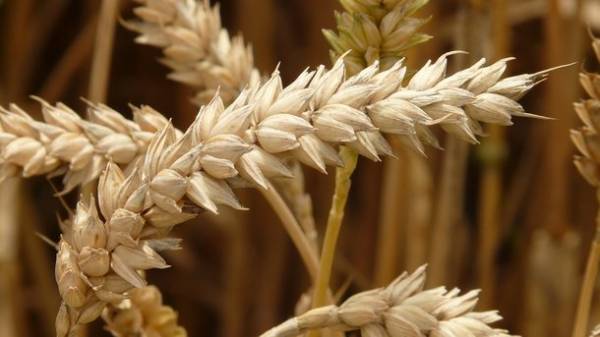 The government of Turkey has allocated an additional quota for duty-free exports of livestock products and reduced rates of import duties on certain agricultural products. About it reports press-service of Ministry of agrarian policy and food of Ukraine.
"Ukrainian producers had the opportunity to supply the market of Turkey with additional volumes of agricultural products. This was possible thanks to certain decisions of the Turkish government to increase quotas and reduce import duties", – reported in the Ministry of agriculture.
SEE ALSO
The Association agreement EU-Ukraine in force: how to change the life of Ukrainians
Reportedly, the Turkish government has reduced duties on imports from Ukraine of cattle and 26% of carcasses of cattle – 40%, wheat up 45%, barley – up to 35%, maize – up to 25%.
Comments
comments