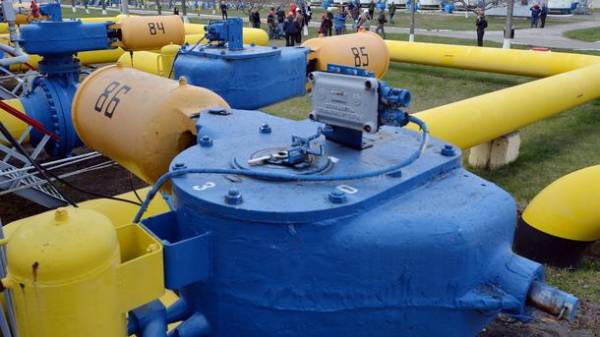 Russia ready to save the transit of gas through Ukraine, if it will be cheaper than to supply gas via new pipelines: Turkish stream and Nord stream 2″. This was stated by Minister of energy of Russia Alexander Novak.
"Our position is that this question (about the preservation of the transit – Ed.) can be discussed. It can be discussed if conditions are much more profitable than transport for new infrastructure that is being built. Probably, some amount of transportation through the territory of Ukraine remain," – said the Russian Minister.
SEE ALSO
Russia will not be able to abandon the gas transit through Ukraine – rossm
However, according to him, the current-account transport cost of gas via new pipelines are much more profitable for Russia.
"Now all plans for the construction of new pipelines based on the fact that new projects will be built before the end of 2019 – and the "Nord stream 2", and "Turkish stream"… the cost of transporting gas through a new infrastructure cost per 1 thousand cubic meters will be almost two times cheaper," – said Novak.
SEE ALSO
Poroshenko: the Era of gas blackmail Russia in the past
As you know, the contract for gas transit via Ukraine expires at the end of 2019.
Comments
comments