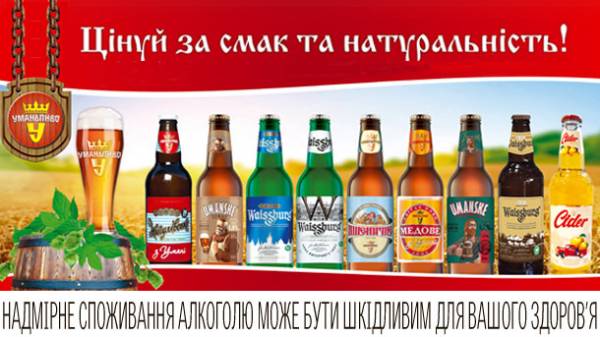 Modern Umansky beer is a combination of traditions Uman brewers with experience of the German brewmasters. It is made according to German technology, thanks to which Ukrainian beer lovers can enjoy excellent quality. To achieve the perfect taste and know that it depends on the quality of raw materials, Uman brewery use only malt of its own production. Many lovers of intoxicating drink is already noted and loved varieties of "Red ale", "2002 — Honey", "Wallsburg" type of camp, "Weisburg" light, hunting light, Wheat light, "Umansky dark", produced at the plant "Umanpivo". By the way, is producing both Ukrainian and German varieties.
Recently at the "Umanpivo" there is a new sort of light beer – "Waissburg White" nefiltrovannym. The product is made only from 100% malted raw material. For expanding the taste and aromatic range of brewers use in the recipe is a combination of barley and wheat malt. And added in the process of boiling freshly ground coriander seeds give the beverage a rich technowest and a touch of spice. To preserve full flavor and aroma, this beer is prepared without filtration. The result is a foamy, opaque beer with a minimum turnover of 4.7%, which is appreciated by gourmets, and supporters of Brasserie classics.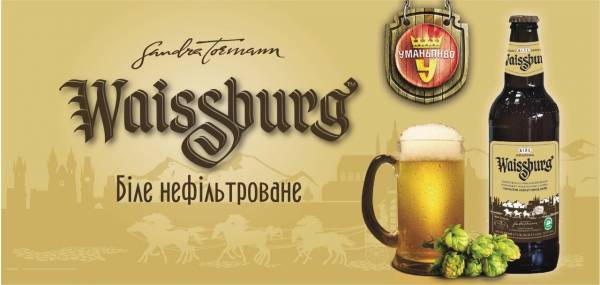 As claimed Uman brewers, all pivov kegs produced in the plant is alive. Its shelf life is only 20 days, and the color and flavor is achieved exclusively through natural ingredients.
Cider is a popular beverage this summer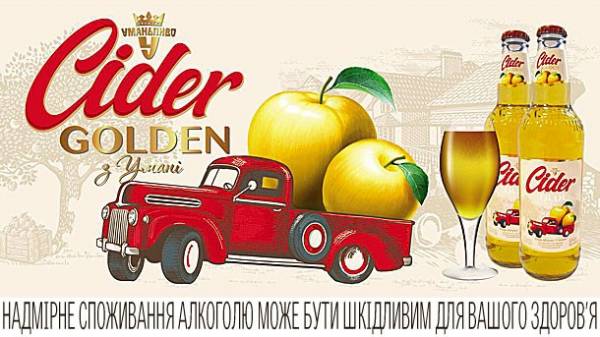 In addition to the beer factory produces lemonade, mineral water and cider, which every summer is becoming more popular. For lovers of carbonated alcohols are prepared novelty – cider Golden. This alcoholic drink is made solely on the basis of Apple juice. Consists of a blend of early-ripening and middle-ripening varieties of apples grown in the orchards of Ukraine. Due to the method of alcoholic fermentation obtained a refreshing beverage with light straw color with a harmonious taste and a delicate aroma of ripe apples, with an alcohol content of from 5 to 6.9%. Connoisseurs of cider "Golden" will have to taste.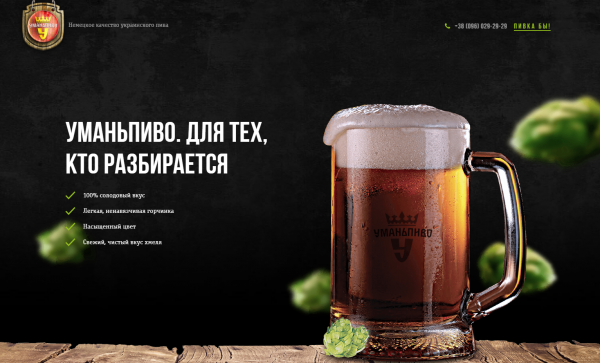 Search for the company's products "Umanpivo" on the shelves of stores in your area.
NADMERNA SPODIVANNYA ALCOHOL SCALISE FOR YOUR HEALTHY 'I!
Comments
comments