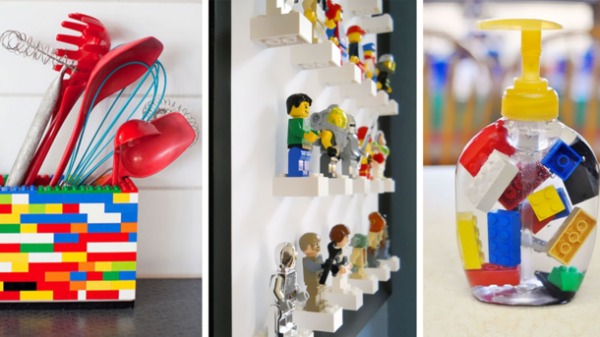 LEGO is not just child's play, as many parents. It is possible to build an incredible and very useful things in the economy, writes Fishki.net. Therefore, if your child is already tired of playing with Lego bricks, take the designer into their own hands and try to repeat these brilliant ideas.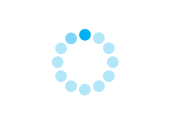 Guitar
Decor for kitchen table
Aquarium
Bookshelf
The housekeeper
Explanation of the math first graders
Countertop
Watch
Christmas decoration
Mount for cables
A bird feeder
The design of the staircase
Flower pot
A business card holder
House for rats
Holder for kitchen utensils
Housing for computer
Stand case for knife
Pendants
Earrings-"carnations"
Box clavulanic napkins
Chess
Box clavulanic napkins
Chest
Photo: boredpanda.com
Recall, a few years ago in West London put a Christmas tree made of Lego. Height of tree is 8 meters. At its creation took a month and 300 thousand LEGO bricks.
Comments
comments