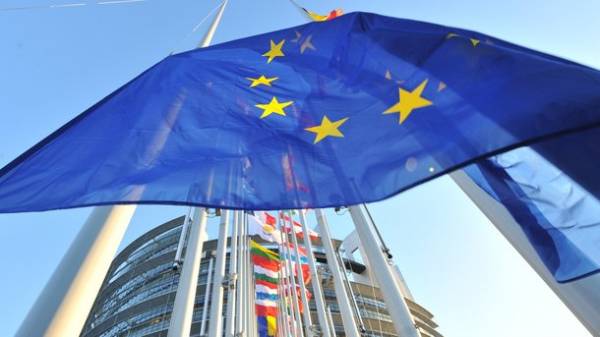 The European Commission expects that will follow the oral statement of the Minister of internal security of the United States John Kelly is the intention of the us administration to consider prohibiting the transportation of portable computer equipment in the cabin on all international flights, said the official representative of the EC Enrico Brivio.
"We took note of this statement, but no solution yet. So we don't want to comment. You know that there was a discussion on the political and technical levels. And we participate in this debate. It remains to be seen what will happen next. Of course, if forbidden, we have to ensure that carried out the good operation of the total air traffic", – said the press Secretary on Monday at a briefing in Brussels.
He suggested to wait and not to engage in speculation on this subject. "Regarding flight safety, implemented from third countries to member States of the EU, we are looking for a coordinated response at the European level, and, if possible, – at the world," explained Brivio.
Earlier, the US and Britain have imposed a ban on the transportation of laptops and tablets in hand Luggage on Board aircraft from several countries in the Middle East and North Africa with predominantly Muslim populations.
In the anti-terrorist Committee of the UN believes that the use of extremists in the aircraft explosive devices disguised in laptops and tablets, is actually inevitable and it is only a matter of time.
Comments
comments