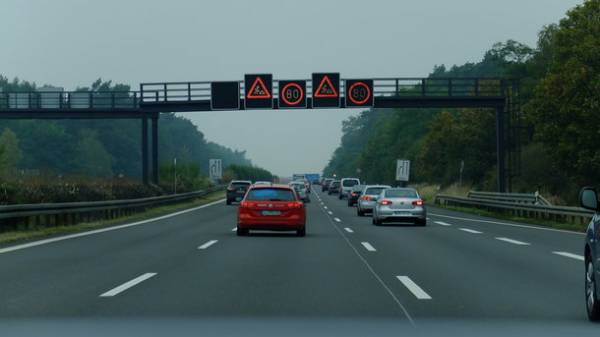 The cost of construction of the first concession road Kiev – White Church will be about $ 300 million. This was announced by adviser to the acting Chairman of the State Agency of highways of Ukraine Oleksandr Kava.
"It is a totally new way. As an alternative, will be free way – the current route Kiev – White Church. Now comes the preparation of a feasibility study of the road, so to speak about the exact value yet too early, but roughly it will be about 300 million dollars," he said.
SEE ALSO
In Ukraine will be the first toll roads: when and where
According to Cava, the construction work could last until 2021. "While speaking of the time before, because of the need to amend the law on road construction based on concession. If the bill no 6766 be adopted by Parliament in 2017, there is a chance that the tender and redemption of the land under the project will be implemented in 2018, and then construction work can begin in 2019 and last until 2021", he said.
Cava also noted that the road construction will be solely at the expense of the investor. "Because this road concession, the contract implies that the investor invests in the project, and then for 25 years, operates and charges tolls, thereby cover their costs," he said, adding that at the moment interest is shown by five foreign companies that have implemented concession contracts for road construction in EU countries.
We will remind, according to infrastructure Minister Volodymyr Omelyan, the construction of a pilot concession roads, the use of which would include the fare, will start in Ukraine in 2019. The prospect of the development of toll roads in Ukraine, according to the Minister, depends on economic growth.
Comments
comments