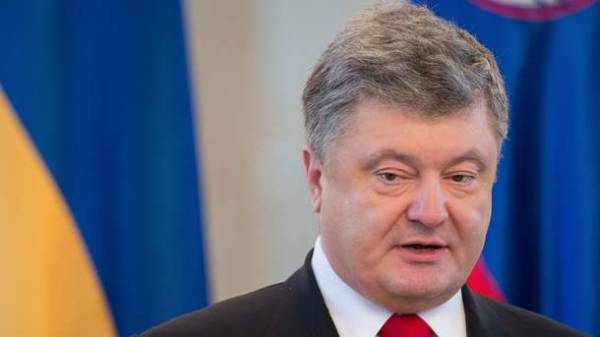 In two years Ukraine joined the gold and currency reserves (GCR) of 15 billion dollars. This was stated by the President Petro Poroshenko during his annual address to the Verkhovna Rada.
The President noted the importance of the programme of the International Fund (IMF) to replenish reserves. "Every penny by the IMF, is carefully preserved in the foreign exchange reserves of the state", – said Poroshenko and urged to implement the recommendations of the Fund.
The President also noted that the reserves are growing, despite the end of the grace period and the beginning of payments on old debts.
Poroshenko said that the replenishment of the gold reserves allowed to stop the galloping inflation in Ukraine.
Previously, experts also pointed out that the dynamics of the international reserves of Ukraine in the coming months will depend on the amount of funding the IMF and other international organizations, and foreign currency borrowings of the government in domestic and foreign markets.
We will remind, gold and exchange currency reserves of Ukraine by September 1 amounted to more than $ 18 billion is the maximum time of the revolution of Dignity.
As you know, the IMF approved a four-year program of crediting Ukraine's economy EFF 17.5 billion. in March of 2015. In this programme, our country has received from Fund of four loan tranches in the total amount of 8.7 billion dollars.
Comments
comments