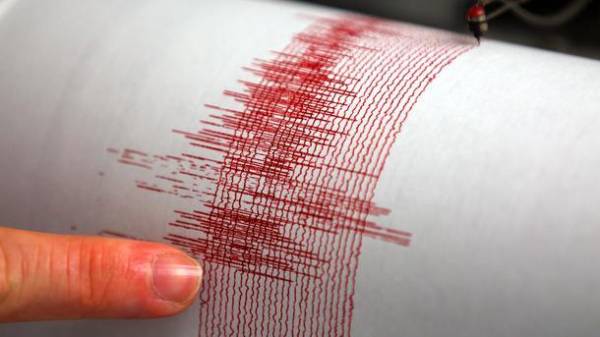 Quake a magnitude of 6.1 was in the waters of the Bering sea near the Aleutian Islands (Alaska, USA), according to the Altai-Sayan branch of the geophysical service of the Unified Russian Academy of Sciences.
According to the operational processing of the Altai-Sayan branch, the epicenter recorded at 20:00 Kyiv time on Monday the earthquake had coordinates 51.88 degrees North latitude and -178.40 degrees West longitude and was approximately 12 km West of the North-Western tip of the island Tanaga.
The intensity of the earthquake is assessed as "devastating".
In addition, in the Pacific ocean in the same area, 64 km to the South of the island of Adak in 18:47 Kyiv time, on Monday was recorded earthquake of magnitude 5.8.
Another quake of magnitude 5.5 was recorded to the South of the island of Adak 18:31 local time.
Comments
comments