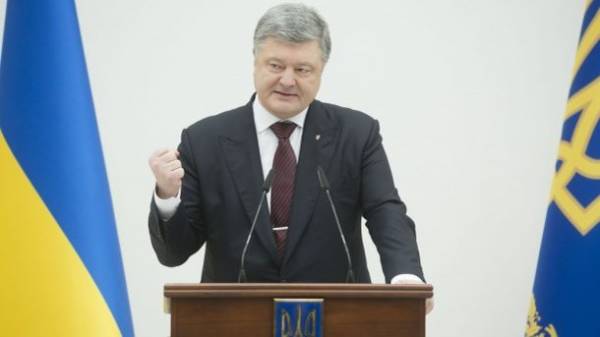 The President of Ukraine Petro Poroshenko hopes that the deputies will accept a draft Pension reform in the autumn pensioners will receive increased pensions. He said this during a speech in Parliament with the message to deputies.
The President hopes that the Verkhovna Rada adopt the draft law on Pension reform.
SEE ALSO
Pension revolution: reform is already in Parliament, what is its essence
"I very much hope that this will give the opportunity in the autumn for a large part of pensioners to increase pensions. This is the main and fundamental reform. It is clear that the increase is not large, so the government could constantly brag about, and people to thank. The main thing now is not quantitative, and the change of the motion vector. We radically change the situation in the Pension Fund", – said Poroshenko.
As told by Minister of social policy Andrei Reva, the Ukrainians will be able to retire at any age with 40 years of insurance experience.
The website "Today" to find out what pensions can qualify for the Ukrainians after the reform.
Comments
comments