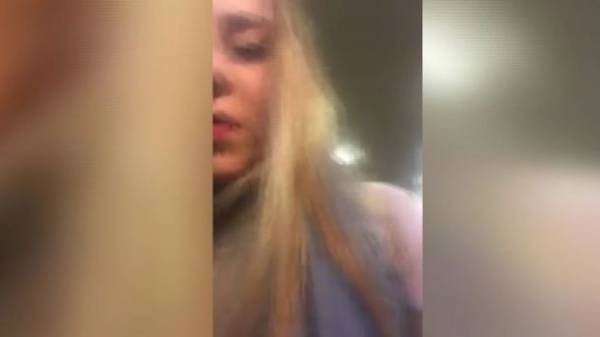 In the Internet appeared the video, which depicted the moments before the collision of two trains in Moscow, reports "life".
We will remind, two trains collided between stations Kuntsevo and Fili. Had applied emergency braking, however collision could not be avoided.
It is known that as a result of incident six people were taken to hospital. The movement in the Belarusian direction completely paralyzed.
Comments
comments