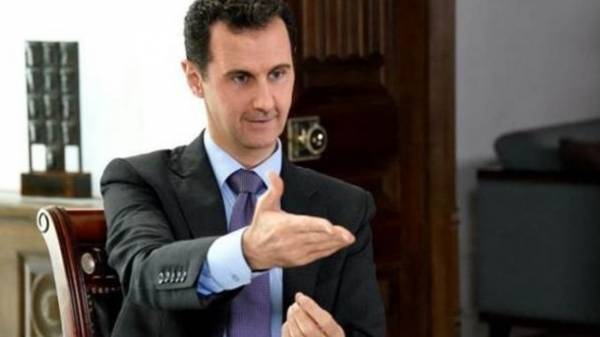 The Syrian army together with the armed forces, supported by Iran moves troops to desert areas near the border with Iraq and Jordan.
About it reports Reuters with reference to commanders and other sources among the opposition, reports "Ukrainian truth".
According to the Syrian opposition, their investigation showed that hundreds of Syrian troops and Shiite militias supported by Iran, with tanks and heavy equipment have moved in the last few days to the city of Saba, Bear, sparsely populated desert areas that leads to the Jordanian and Iraqi borders.
"They sent large reinforcements of artillery, tanks and armored vehicles," said mayor Issam al-Reis, a representative of the so-called group of the southern front related to the Western-backed rebel group "Free Syrian army".
"The plan is to reach the Iraqi-Syrian border and cut off the road to advance further North-East of the territory ISIS after they lost the territory in Badia," added al Reyes.
Recall that U.S.-backed Syrian rebels freed from Islamists the town of Tabqa and the largest Syrian dam, thus opening the way for an attack on the stronghold of Islamists in the Syrian city of Rakka.
Comments
comments