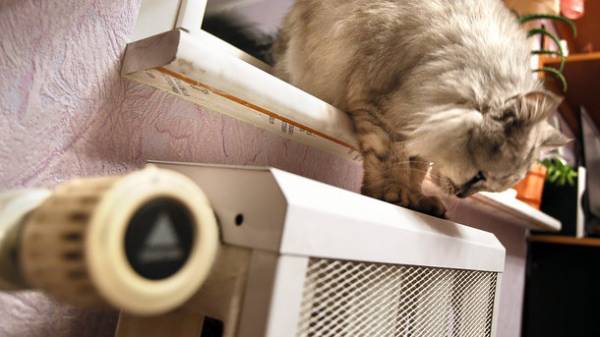 Readiness of housing and communal services (HCS) of Ukraine for the heating season of 2017-2018 is 95,6%. This was during a meeting of the government Vice Prime Minister – Minister of regional development, construction, housing and utilities Gennady Zubko.
"The General condition of preparedness in Ukraine is 95,6%, as of 6 September," – said Zubkov said, adding that as of 15 September, all regions of Ukraine should be ready for the heating season at 100%.
In addition, the Prime Minister Vladimir Groysman said that the government has allocated for preparation for the heating season, 9 billion UAH.
"The reform of financial decentralization and the support of local government this year allocated a record 9 billion UAH, and last year was 7.2 billion UAH on preparation of the country for the heating season. In place we have already passed," – said the Prime Minister.
We will remind, the government on June 14 approved a plan of measures on preparation of the fuel and energy complex (FEC) for the autumn-winter period in 2017-2018. This plan includes organizational and practical measures for stable autumn-winter period.
Heating season the period of 2016-2017 years Ukraine started with gas reserves of 14.7 billion cubic meters this year by early September accumulated 15 billion cubic meters. Plans to collect 17 billion cubic meters of gas.
Comments
comments