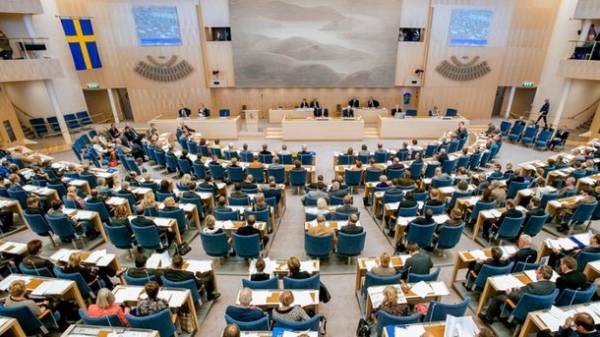 Crisis, a group of deputies of the Riksdag (Parliament of Sweden) conducted an exercise in which simulated the work of parliamentarians in a period of warfare, told journalists on Tuesday Thalmann (Chairman of the Riksdag) urban Ahlin.
According to him, the exercises were held the day before. About the venue and about any details was not announced. It was attended by 50 MPs belonging to the crisis group that in the event of war or threat of war may temporarily assume the functions of the entire Riksdag. The last time they were together in 1994.
"Scenarios that were worked out secret," said Alin.
Comments
comments