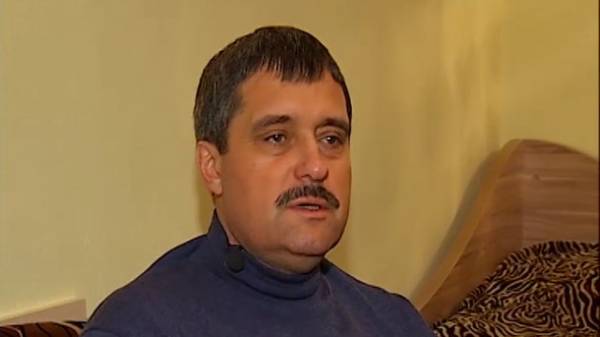 Major-General Viktor Nazarov, who was found guilty in the case of the downed by militants in Luhansk region of the Il-76 with 49 paratroopers, not guilty and put the blame on the chief of the General staff Viktor Muzhenko. He told this in an interview with TSN.
He said the court's decision unfair. According to him, he gave no orders, but only signed the documents superiors.
"Determined the kind of person you want hang it all – those 49 lives, and later tried under this particular person to gather evidence. How was run and organized this flight is unknown to me – it was entirely the responsibility of the head of the operative group ", – said Nazarov.
He noted that at that time in charge of the operation Victor Muzhenko, who was at that time head of the antiterrorist cent. In turn he Nazarov was only preparing orders and bring them to the performers.
"Muzhenko has instructed me to prepare an appropriate order. As chief of staff I made this. In this case, I was sent an application for the transfer of these forces and means. Directly problems directly the order was given by the General staff and therefore the command of the air forces", – said the General.
As reported, on March 27, Pavlogradskiy garrison sentenced General Victor Nazarov to 7 years in prison in connection with the crash of the transport plane Il-76 in the Donbass in 2014. He was convicted of negligent attitude to military service in a combat situation.
14 Jun 2014 on the territory of the Luhansk region from a portable anti-aircraft missile complex was hit by the plane Il-76MD. He ignited and fell. On Board were 40 servicemen of the 25th separate airborne brigade and 9 crew members. All died.
Comments
comments