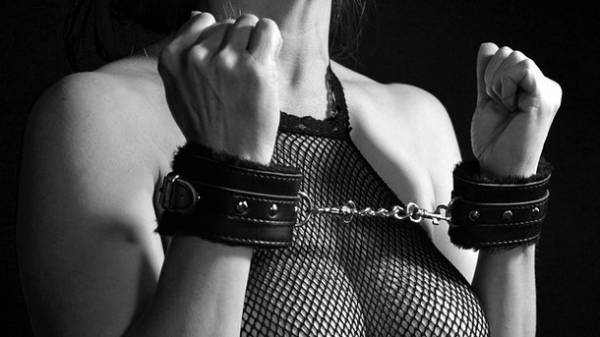 Researchers from Indiana University found that pornography affects the pleasure of sex and satisfaction. The degree of good feeling plummets from increasing the frequency of watching movies for adults. Article researchers published in The Journal of Sex Research.
Experts analyzed the results of two surveys of 894 adults, conducted in England and Germany. The subjects were asked how often they watch pornography for Masturbation, and also proposed to evaluate in points from one to six, how satisfied they are with their sex life.
SEE ALSO
Set up the main preferences of Amateur porn over the last 10 years
It turned out that the dependence between the two parameters takes on the character of the curve, i.e. the degree of pleasure from sexual intercourse does not fall uniformly with increasing views of adult films. The researchers did not take into account the gender, but the results were typical for subjects from England and Germany. Thus, scientists emphasize that the effects of pornography can be traced only after a certain threshold, that is rare screenings of erotic films have no impact.
Previously, scientists have described how porn affects the potency.
Comments
comments