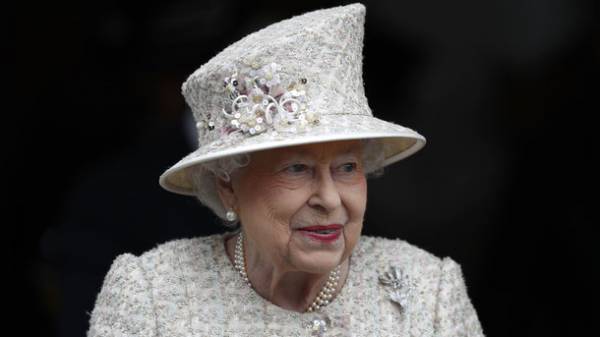 Britain's Queen Elizabeth II drives a Jaguar yourself. Photographers caught her driving the car when she returned from Church, according to the British newspaper Express.
It is noted that the 91-year-old Queen went home to Windsor castle after the service in the Royal chapel of All Saints in Windsor great Park.
Elizabeth II was dressed in a blue suit and hat, and the passenger seat was her guard.
the queen driving herself home from church today is currently my favorite internet photograph pic.twitter.com/uPLFb8H2cz
— Kate Bennett (@KateBennett_DC) 7 may 2017
It is known that the Queen likes to drive and does it quite well.
Comments
comments