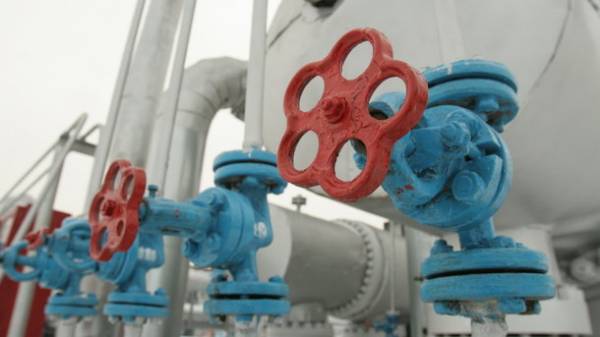 Ukraine increased gas reserves in underground storages (UGS) to 15 billion cubic meters this is evidenced by the operational data of the operator of the gas transportation system (GTS) of Ukraine "Ukrtransgaz".
So, on September 2, UGS has been accumulated 14,95 billion cubic meters of blue fuel. The average daily gas injection amounts to 52.3 million cubic meters. m Thus, as of September 3, the UGS is 15 billion cubic meters of gas.
The store is filled to nearly half its capacity (of 30.95 billion cubic meters).
SEE ALSO
Gazprom is actively pumping gas into European storages
Earlier, the Minister of energy and coal industry Igor Nasaliki declared plans to accumulate in UGS of Ukraine by 1 October 2017 17 billion cubic meters of gas during the heating season 2017-2018.
From November 2015, Ukraine does not buy gas directly from the Russian "Gazprom", because all imported fuel into the country in reverse.
Comments
comments