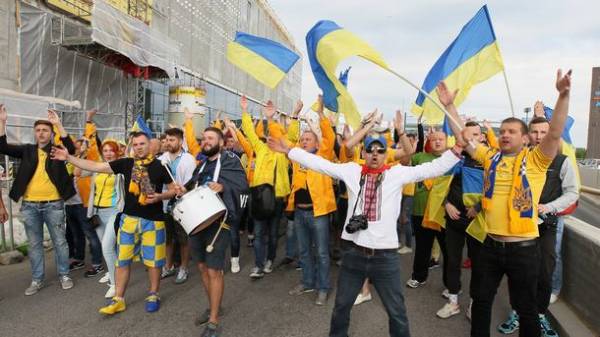 One of the most remarkable qualities of the Ukrainians are the love of freedom and the ability to adapt quickly in a changing environment.
The Ambassador of France in Ukraine Isabelle Dumont said in an interview with "Today".
The diplomat told how he met with Ukraine.
"I first visited Ukraine shortly after its Declaration of independence in the summer of 1992, and I remember a currency that went at the time – "coupons". I went two years in a row, the first time it was an organized trip to the camp "Artek": I won one month stay there in the linguistic Olympics; and after one or two years I drove part of the country by car and train. When Ukraine opened up to me in all its diversity; I was charmed by the beauty of the landscapes and the hospitality of the people. At that time I was very far from thinking that will come back to this beautiful country as Ambassador," said Dumont.
See also: Concessions in Ukraine will become known detail of the negotiations of the Makron with Putin
On the question of what she would change in the Ukrainians, or, on the contrary, what you should be taking notes, the Ambassador replied: "it's Hard to say, because the Ukrainians themselves are constantly changing. For several decades, they have adapted to a market economy and then to a democratic system… Changes in the economic, political and regional contexts was very fast and the Ukrainians were forced to show an impressive ability to adapt. And that's what we would like to see immutable, and that cannot fail to inspire!".
According to her, another feature that deserves special attention is "the love of liberty that motivates the Ukrainians for many years, in spite of all obstacles".
"However, we, like the entire Ukrainian people, looking forward to the new changes in Ukraine. For example, much remains to be done in the field of fight against corruption and reform of the judicial system. I think this is the key question that will allow your country to speed up its modernization and to improve its image among international investors," added Dumont.
Read the interview of the Ambassador of France to the website "Today": "No need to talk about the "formula Rules" as a solution"
Comments
comments