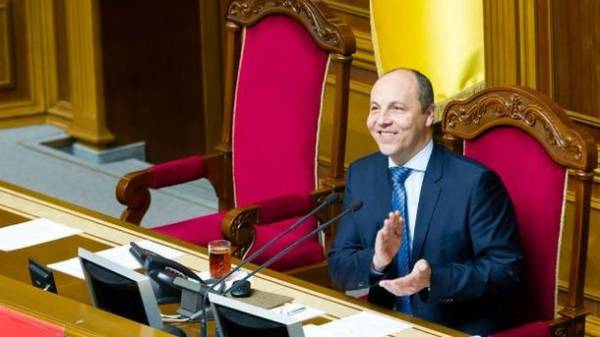 "Marshall plan" for Ukraine today finds more allies in Europe and in America. This was stated by the Chairman of the Verkhovna Rada of Ukraine Andriy paruby.
"Lithuania is close to us and shared history that has centuries, but it is very important that at the same time, now key initiatives in support of Ukraine also come from Lithuania. Actually with the Lithuanian Parliament published an initiative to support Ukraine, which today is very widely discussed and finds more and more supporters in the European Union and the United States. This idea of European assistance to Ukraine, the so-called "Marshall plan" for Ukraine", – said paruby.
He recalled that the Lithuanian Parliament at the time, took the initiative, which was then supported by the Congress of the European people's party "and together today we find more and more allies (the idea of the incarnation – Ed.)".
SEE ALSO
Ukraine does not need a "Marshall plan" – the Ambassador of Germany
Earlier, Deputy Prime Minister for European integration Ivanna klympush-Tsintsadze said that preparing "Marshall plan" for Ukraine Lithuanian parliamentarians in the developed document details pointed out, as other Western countries could help Ukraine in carrying out reforms.
Comments
comments