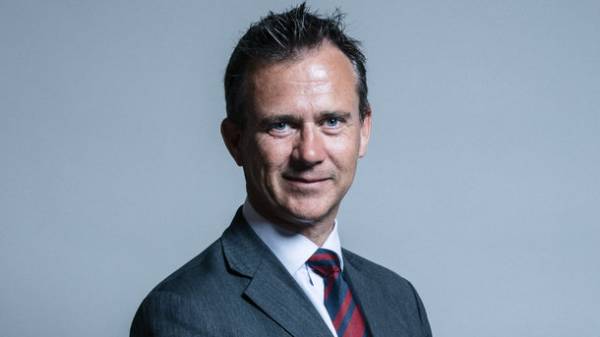 The Minister for the Armed forces of the UK, mark Lancaster begins his visit to Ukraine on Thursday, 31 August, said the British Embassy in Ukraine.
"Today the Minister for the Armed forces of the UK, mark Lancaster will visit Ukraine to meet with the British and the Ukrainian military, which participate in joint exercises in the framework of operation "Orbital", – the Embassy said.
SEE ALSO
NATO will test the army of Ukraine for compliance with the standards of the Alliance
93rd separate guards mechanized Kharkiv brigade of the Ukrainian Armed forces involved in operation "Orbital" (Operation Orbital), which is held in the framework of cooperation between the defense ministries of Ukraine and the UK.
Instructors from the British army, most of whom have considerable experience of participation in combat operations in Iraq and Afghanistan, train the best soldiers of the 93rd Ombre actions in defense according to modern requirements of NATO standards.
SEE ALSO
Juncker made a weird statement on Ukraine
The commander of the operation "Orbital" British army Colonel Sean Walker noted that the operation is implemented in 2015, and during that time British trainers have trained about 5 thousand soldiers and officers. He expressed the belief that the training will allow the Ukrainian military to fight even better.
Comments
comments