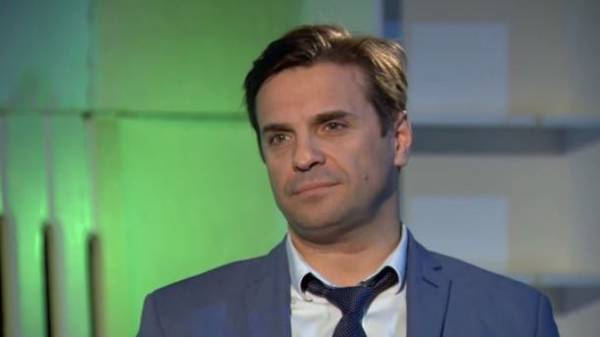 Russian actor of theatre and cinema Sergey Astakhov was in the "black list" of the "Peacemaker" of the play and in the occupied Crimea.
It is noted that in "purgatory," Astakhov went for a trip to the Crimea. He is charged with deliberate violation of the state border of Ukraine and illegal tour activity in the territory temporarily occupied the Peninsula.
SEE ALSO
Who of famous Russian artists have not yet entered into the database "Peacemaker"
Russian actor of theatre and cinema on August 28 in Sevastopol took part in the play "the Fatal inheritance" in the premises of the theater. Lunacharsky.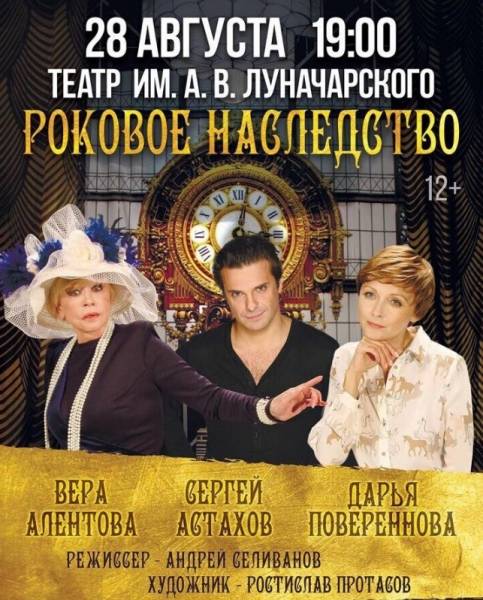 Yesterday in database "Peacemaker" was a Soviet and Russian film and theater actor, theater Director and screenwriter Alexander Shirvindt.
Comments
comments