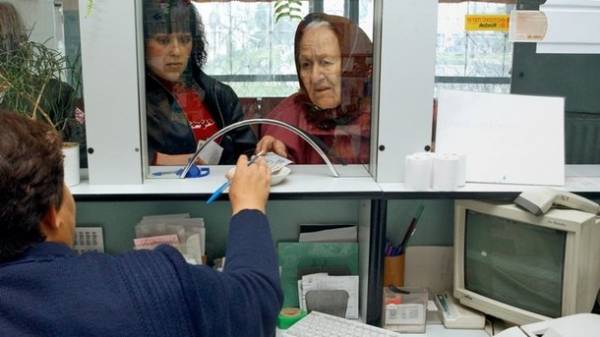 The government of Ukraine is not going to raise the retirement age. This was announced by Prime Minister Vladimir Groisman.
"The reform will be carried out without raising the retirement age", – Groysman wrote on his page in Facebook.
"The government has a few basic principles, from which it will not back down under any circumstances… These principled positions, we will defend, and I hope they will remain unchanged," – said the Prime Minister.
The Prime Minister recall that in October it is planned to increase the pensions of 9 million people, and to abolish the tax for working pensioners. "In the future, pensions will be recalculated automatically", – said Groisman.
We will remind, on July 13 , the Verkhovna Rada adopted in first reading the government bill No. 6614, which gives the start of the pension reform.
Gравительственный the draft pension reform does not directly increase the retirement age, but introduces requirements for the insurance period. The reform also cancels the appointment of civil servants pension for years of service and enters a single formula for calculating pensions, which binds it to the volume of contributions to the Pension Fund for life. In the framework of the pension reform is planned from 1 October this year to increase pensions, and to abolish the taxation of pensions to working pensioners.
Comments
comments