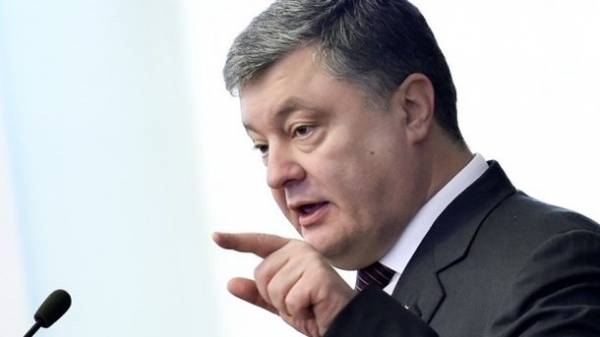 President Petro Poroshenko has compared the situation with the visa regime with the West for Ukraine and Russia. He said this in Izyum, Kharkiv region, during the opening ceremony of the bridge across the Seversky Donets river after the overhaul, reports UNIAN.
He noted that Ukraine will never return to the Russian Empire.
"See, the Russians due to the fact that they sent American diplomats, American visa close, and visa-free entry to us open to EU countries, and this is the Rubicon that is the point of no return, which says that we will never be back, neither the Soviet Union nor the Russian Empire," he said.
We will remind, on August 21, the U.S. Embassy in Russia announced that from 23 August 2017 suspend the issuance of nonimmigrant visas in the Russian regions. This is a limitation of the number of employees of the Embassy, demanded by Moscow in response to us sanctions. From 1 September interviews will be conducted only at the Embassy in Moscow.
Comments
comments