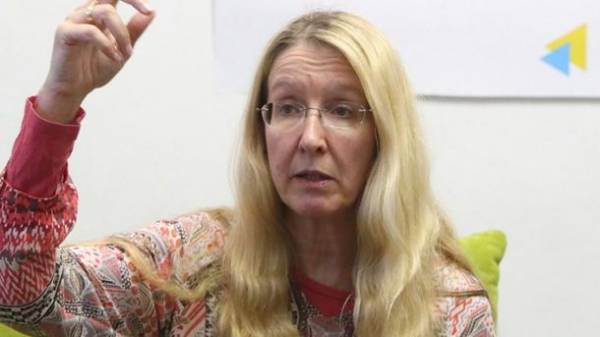 Acting Minister of health Suprun told how patients can obtain at pharmacies free drugs under the government program "Affordable medicine". The algorithm she announced in an interview with "UKRINFORM".
"For patients, this should happen in the following way: he comes to the doctor who did his assignment, gets a prescription, goes to a pharmacy that participates in the program "Affordable medicine". All pharmacies of this program have the appropriate symbol on the door or in another conspicuous place – crossed capsules. This pharmacy should be a list of international nonproprietary names of drugs that are reimbursed, what brand and price. The patient immediately sees that he can get free, you need to pay," explained the official.
According to her, the prescription for most medications is issued for 30 days. "Over time, we will give the permission to a prescription issued for a longer period – three months, that patients were not often forced to go to the doctor," – said Suprun.
"When patients will be able to sign the Declaration and select family doctors from 1 July, it is the primary care physicians take on the role of prescribing. The family doctor will be familiar with the history of the patient. And we will encourage patients to seek prescription to the primary care physician," said the acting Minister.
According to her, if the patient already has a diagnosis, there is no need to confirm. "A history of the disease, the patient, and the physician sees and diagnosis, and destination. Then there's no need to repeat them. If the patient has no diagnosis, but the doctor had identified a number of issues that need examination," said Suprun.
We will remind, on April 1 in Ukraine launched a government program "Affordable medicine" so that patients will be able to get some medications for free or with little fee.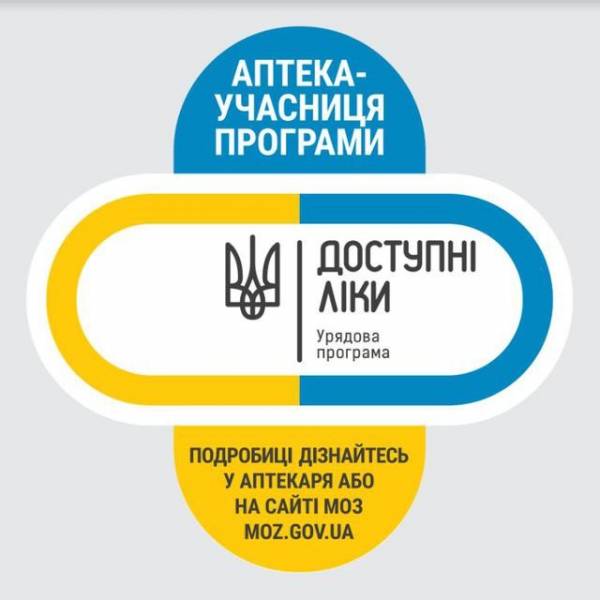 Comments
comments